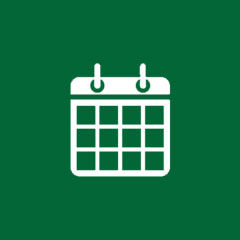 September 21, 9 a.m. Tee Time
Armitage Golf Club, 800 Orrs Bridge Rd. Mechanicsburg, PA
Join us with your foursome on Wednesday, September 21, at Armitage Golf Club!   Grab a few friends and hit the links.  There will be games, cash prizes, a silent auction and a grand prize of the use of a car for one year when you hit that hole-in-one!   An All-New 2016 Chevy Cruze!  Lunch is provided free of charge, by their own CaddyShack Restaurant, a favorite local hot spot!
All proceeds support Samara's mission to interrupt generational patterns of abuse and neglect by providing education, nurture and support to parents who have experienced trauma in their own lives.
If you would like to register or be a sponsor or can donate cash, prizes or raffle items, call:  717-475-9094.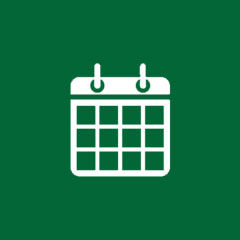 The Samara Story of Nurture, Education and Support will be Shared with the International Community!
 Two years ago, Executive Director, Pam Haddad, traveled to Banff, Canada, to attend the International NMT Symposium on Trauma, hosted by the globally recognized expert in trauma therapy and Senior Fellow of the Child Trauma Academy, Bruce Perry.   Pam wrote to the committee describing the work being done at Samara.  She has been invited to present the work at the next International Symposium being held in the spring!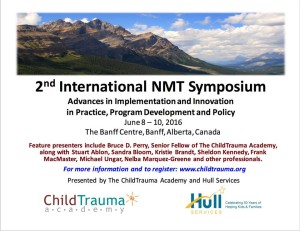 Donations are needed to fund the expenses of the trip, can you help today?